Welcome...
It's great to see you here - whether you're already a fan of my books or a keen reader looking for a new author. As S.E.Gilchrist, I write romances in the genres of space opera, apocalyptic, fantasy and contemporary small town books. Adventure romance and suspense are my latest writing ventures.

Take a while to check out my books, discover what's coming next, events I'm attending or click through to follow me on social media.

To keep up to date on book release dates, receive exclusive content and other snippets, please subscribe to my newsletter.

Adventure, Romance & Suspense Author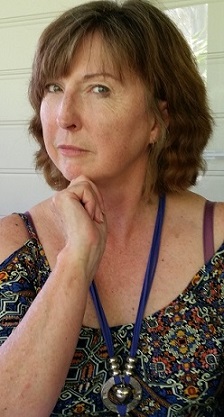 Welcome - 2017-08-31
Welcome to my new web site with big thanks to my son for his time and effort. ...