Welcome...
It's great to see you here - whether you're already a fan of my books or a keen reader looking for a new author. As S.E.Gilchrist, I write romances in the genres of space opera, apocalyptic, fantasy and contemporary small town books. Adventure romance and suspense are my latest writing ventures.

Take a while to check out my books, discover what's coming next, events I'm attending or click through to follow me on social media.

To keep up to date on book release dates, receive exclusive content and other snippets, please subscribe to my newsletter.

Adventure, Romance & Suspense Author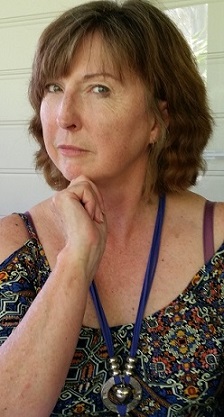 Cover Reveal - Cotton Field Dreams - 2018-04-08
Just love my ebook cover for Cotton Field Dreams - book 1 in the seven author group venture, Mindalby Outback Romance series that I organised. Cotton Field Dreams will be published on 2nd July 2018. Pre-order links are up now. Visit my book page for details or click through to H
Exciting News - Print Contract Award - 2018-04-07
Drum roll! I am thrilled to announce my first print contract! My rural / small town romance Cotton Field Dreams is to be published by MIRA AU/Harper Collins Australia and Escape Publishing this July! The icing on the cake is my book is part of another group writing venture that I organised. A Mindalby Outback Romance series features stories by seven writers and is set in ...