News
Cover Reveal - Cotton Field Dreams
2018-04-08
Just love my ebook cover for Cotton Field Dreams - book 1 in the seven author group venture, Mindalby Outback Romance series that I organised.

Cotton Field Dreams will be published on 2nd July 2018.

Pre-order links are up now. Visit my book page for details or click through to Harper Collins Website.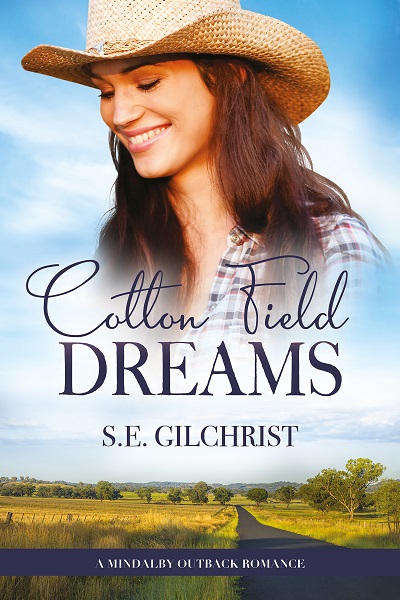 Exciting News - Print Contract Award
2018-04-07
Drum roll!
I am thrilled to announce my first print contract! My rural / small town romance Cotton Field Dreams is to be published by MIRA AU/Harper Collins Australia and Escape Publishing this July!

The icing on the cake is my book is part of another group writing venture that I organised. A Mindalby Outback Romance series features stories by seven writers and is set in the fictional outback town of Mindalby with the location and setting of the region close to Bourke as inspiration. All seven stories examine the ramifications to a small, remote community when the major employer in town shuts its doors.

Huge congratulations to the other Mindalby Outback Romance members. We had some challenges along the way but the journey was worth it. Thanks for being professional and a pleasure to work with.

Sincere thanks to Kate Cuthbert from Escape Publishing / Harlequin for believing in our stories.

Keep an eye out for each member's exciting news which will roll out over this weekend!

(And, rubbing hands with glee, cover reveals coming soon.)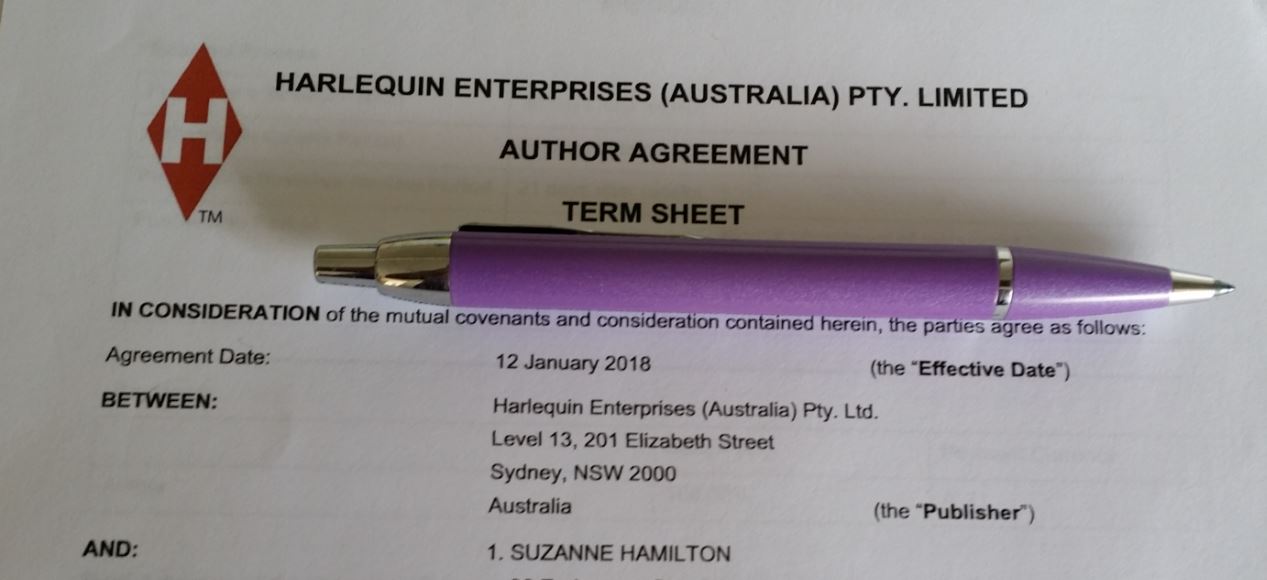 New Release - Scent of the Jaguar
2018-02-06
So excited to finally have another book out! Over the past twenty months, the home front has kept me busy. Plus I've been writing and editing three books. Scent of the Jaguar is the first one of these stories to be released - so stay tuned for more wonderful news coming soon.

Scent of the Jaguar is book 2 in the Deadly Forces series - a duo writing venture I have going with good friend, Erin Moira O'Hara. Her wonderful action-packed, Beat of the Jungle was released in December 2017. These first two books detail the adventures of two sisters who are on a plane that crash-lands in the remote Amazon jungle.

Scent of the Jaguar is an adventure, romantic suspense about survival and finding love in dangerous circumstances. For further info, please visit my book page.

Buy Link: Amazon US, Amazon AU, Amazon UK,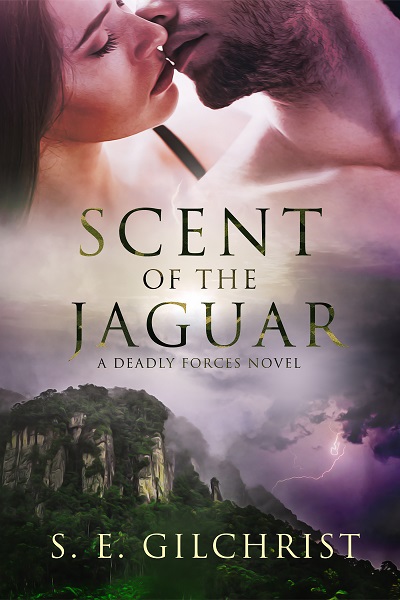 Should she trust the thief who'd stolen a piece of her heart?