News
New Release - Scent of the Jaguar
2018-02-06
So excited to finally have another book out! Over the past twenty months, the home front has kept me busy. Plus I've been writing and editing three books. Scent of the Jaguar is the first one of these stories to be released - so stay tuned for more wonderful news coming soon.

Scent of the Jaguar is book 2 in the Deadly Forces series - a duo writing venture I have going with good friend, Erin Moira O'Hara. Her wonderful action-packed, Beat of the Jungle was released in December 2017. These first two books detail the adventures of two sisters who are on a plane that crash-lands in the remote Amazon jungle.

Scent of the Jaguar is an adventure, romantic suspense about survival and finding love in dangerous circumstances. For further info, please visit my book page.

Buy Link: Amazon US, Amazon AU, Amazon UK,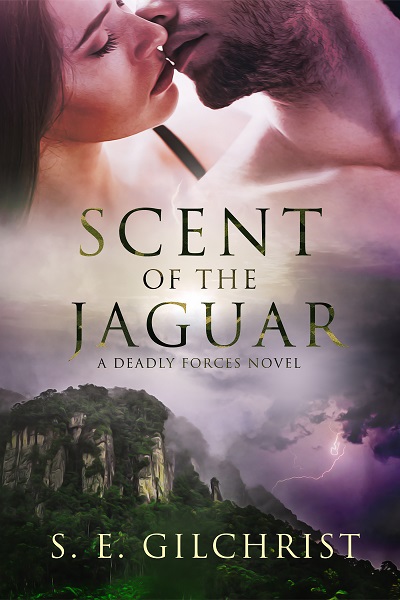 Should she trust the thief who'd stolen a piece of her heart?
Welcome
2017-08-31
Welcome to my new web site with big thanks to my son for his time and effort.