Desire For Love
Contemporary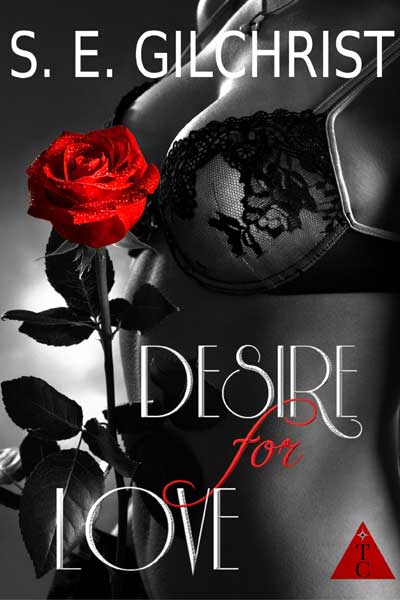 Desire for Love is a sexy, romantic suspense novella, set in the fictional US Texas town of Karem and is a standalone story in The Club series. Website.

One look and Harrison Sandler falls hard for Madeline Jones. However, Madeline has no desire for love. Her focus is simple: work hard as a dominatrix at the Club and keep her gifted younger brother in Karem Academy and in her care.

When several of the Club's punters place an under-the-table bet with Madeline as the prize, Harrison realises this is his opportunity to snag her attention. A simple plan but one that has disastrous results for Madeline when she succumbs to Harrison's fine blue eyes and steady smile.

She is falsely accused of theft and someone close to her is resolved on making her pay the ultimate price.

Available as Ebooks: